Friday, March 8th -

Pajama Day and Hot Chocolate at school

Friday, March 15th -
Wear
GREEN
to celebrate St. Patrick's Day
Wear
S
P
R
I
N
G
C
O
L
O
R
S
to celebrate the first day of Spring!
Dress your best day!
Ore Valley Pride Day - Wear
BLUE
and
WHITE
or Ore Valley Clothes
No School
PSSA Day! Wear the colors of your assigned PSSA Class
Monday, April 22nd -

Earth Day! Wear
GREE
N
or
BLUE
or Earth Day clothes
Thursday, April 25th -
Penguin Day - Wear BLACK and
WHITE
Reading:
Writing
:
Grammar and Handwriting

appropriate c

apital letter usage, types of punctuation and appropriate usage, complete sentences, nouns, verbs, pronouns, adjectives, adverbs, syllables, plurals, root words, prefixes and suffixes, contractions, compound words, homophones

Steps in the writing process

Domains of writing:

Focus, Content, Organization,

Style, and Conventions

Types of Writing

Small Moments, Using Authors as Mentors for our own writing, Many Moment stories, Realistic Fiction, Informational Writing, Letter Writing, Persuasive Pieces, Non-fiction, Fairy Tales and Fantasy, and Poetry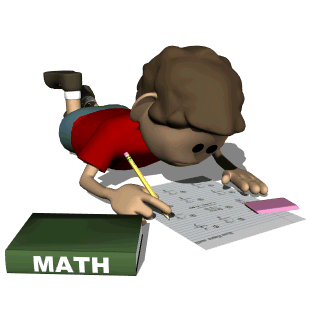 Math: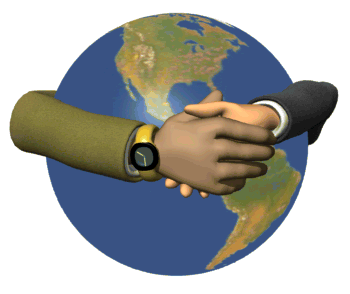 Social Studies:
Caring Community-Lessons on acceptance of others
Being a good citizen
Government
Living in communities
Types of communities
Landforms
Map skills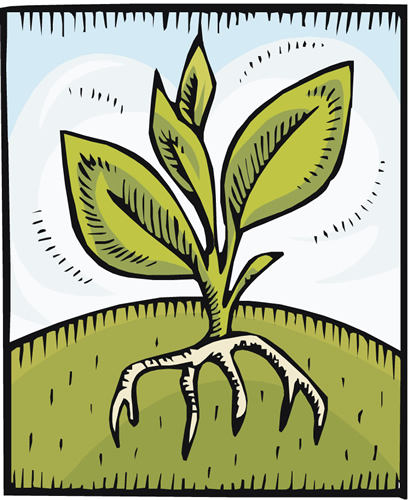 Science:
Plants
Animals
Fossils
Matter
Sound, Heat, and Light
Force, Magnets, and Electricity
Earth, Weather, Planets
Care of the body (Susan Byrnes Health Center trips)
Technology:
Skype

Photo Story

Audacity

Paint
Field Trips:
North Museum in Lancaster
Visits to the Susan Byrnes Health Center in October and March.