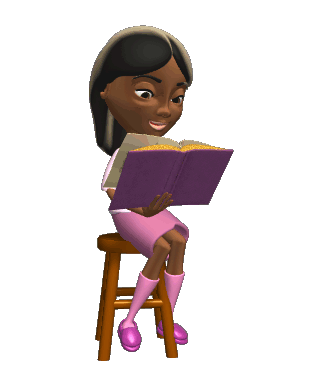 How to Help Your Child Become a Better Reader
· Give your child easy books to read so they can practice without stopping.
· Use repeated readings with your son or daughter. Allow your child to practice the story as many times as needed.
· Read books aloud to your child, no matter how old they are.
· Provide opportunities for shared reading. Go to the library and check out the same book as your child. You can take turns reading aloud with your child.
· Use echo reading. Read a short passage from a favorite book and ask your child to reread it matching your fluency, accuracy, and expression.
· Point out punctuation. Model how to pause at commas, how the voice goes up for a question and how it goes down at the end of the sentence with a period.
· Record your child reading a favorite book. Send it to a distant relative or friend.