Your child will be learning
: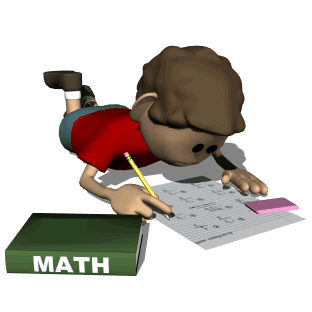 Math- Decimals and probability
Reading- Folktales, fantasy stories, and literature discussions
Writing- Genre studies: how-to pieces, interviews/biographies, and fantasy writing
Science- Simple machines, electricity, light, and sound
Social Studies- PA counties and cities
Don't Forget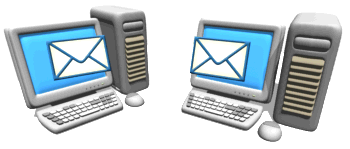 Student reading calendars must be signed five nights a week; please include the title of the book along with the parent signature.
Every WEDNESDAY is "Wildcat Wednesday!" Wear your DTE spirit gear on Wednesdays to support our school!
Please do not wear your lanyard home. If you accidentally take it home, please return it the next day at school.
Scholastic book orders will be sent home almost every month. Book orders can be placed online with a class activation code or through the teacher. Please refer to your child's individual teacher for a class code.
Swimming will take place every DAY 2 (PM) and DAY 4 (AM). Please bring a swimsuit and towel in a plastic bag on those days.